The ILEA Files: Beauday and Doyaal
File 1 (Please note, this story contains violence and torture.)
First Interval - Of Times and Tide... For Lutra, who wanted to ride a centaur... Illustration added 18th December 2001.
Lutra - by Lutra: a sequel to First Interval

Beauday and Doyaal, undercover (well, out of uniform anyway!) and in the field...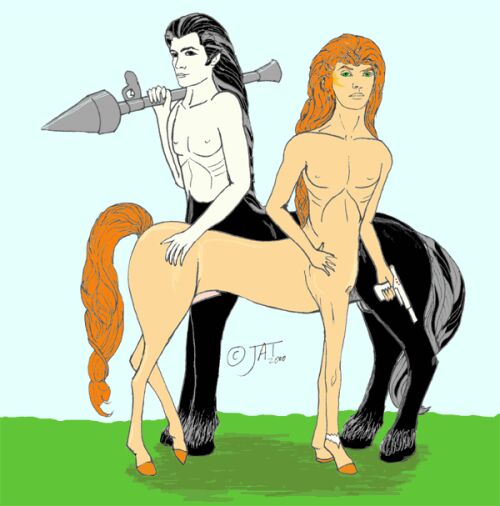 &copy 2000 Joules Taylor



---
&copy 2000-2005 WaveWrights.



Disclaimer (the small print) - no disclaimer. Beauday and Doyaal may have been inspired by Bodie and Doyle, but they are my creations.